Advance your business
Zebulun & Naphtali Business Prayer Group
It's time for God's glory to reign in your business
❗
Watch this video
Is this group for me?
Apostolic Prayer
We will pray for your business every Friday evening. Once you sign up, you will gain group access and receive the schedule.
Highly Engaging Assignments
You will receive assignments and instructions from the prayer session(s) to manifest the wealth God intends.
Assess Your Target Market
You may have an idea about your target market. This thorough and divine assessment ensures you are reaching the right market.
Prophetic Teaching on Your Tribal Identity
A prophetic teaching about the business tribes and how God set up the tribes of Zebulun and Naphtali to receive wealth. You will identify your tribal-grace cluster consisting of Elijah, Mowrah, Zebulun, and Naphtali.
The God of Wealth (Ma'aseh)
You will receive an introduction to Ma'aseh, your God of wealth. Then, you will become just like Him.
Prayer Strategy Guidebook
You will receive a prayer model and an apostolic guidebook to help you ascend into the glory.
What you are experiencing, or not experiencing, is not the devil. It's God calling you to ascend into heavenly success, which is guaranteed to put money into your hands and into your earthly account and into your life. Finally, this is for those who are using coping mechanisms, such as staycations, sleeping pills, Starbucks treats, and your favorite eat-out-dishes, which are no longer satisfying you. You are ready for the real manifestation of all of God's promises. The coach, the pastor, your colleagues, and five-fold (ascension) gifts' counsel is not producing the fruit you know He desires for you.
4 Tiers for You
Choose your tier
Bronze
Access to our private, apostolic prayer community

Apostolic prayer handbook

Prophetic teaching and insight
Carbuncle
Access to our private, apostolic prayer community

Apostolic prayer handbook

Prophetic teaching and insight

Access to video lessons

Access to 100's of leadership resources
Silver Dust
Includes everything in the Carbuncle tier plus access to the monthly in-person prayer gatherings with our apostolic leaders in an undisclosed location around 30 minutes from Orlando, FL
Gold Dust
Includes

everything in the Silver Dust tier plus

two monthly one-to-one apostolic strategy sessions and access to discount registrations for

Glory Tours

, if you reside in GA, TX, TN, NC, and AZ.
Prayer Group Benefits
Here are some of the benefits of the Zebulun & Naphtali Prayer Group:
Contracts & Renewal of Contracts
You will receive the business and governmental contracts that you desire.
Financial Increase
War to receive the riches of His glory. When you do, you will develop the skill in glory to receive supernatural and natural provision and to steward Kingdom wealth.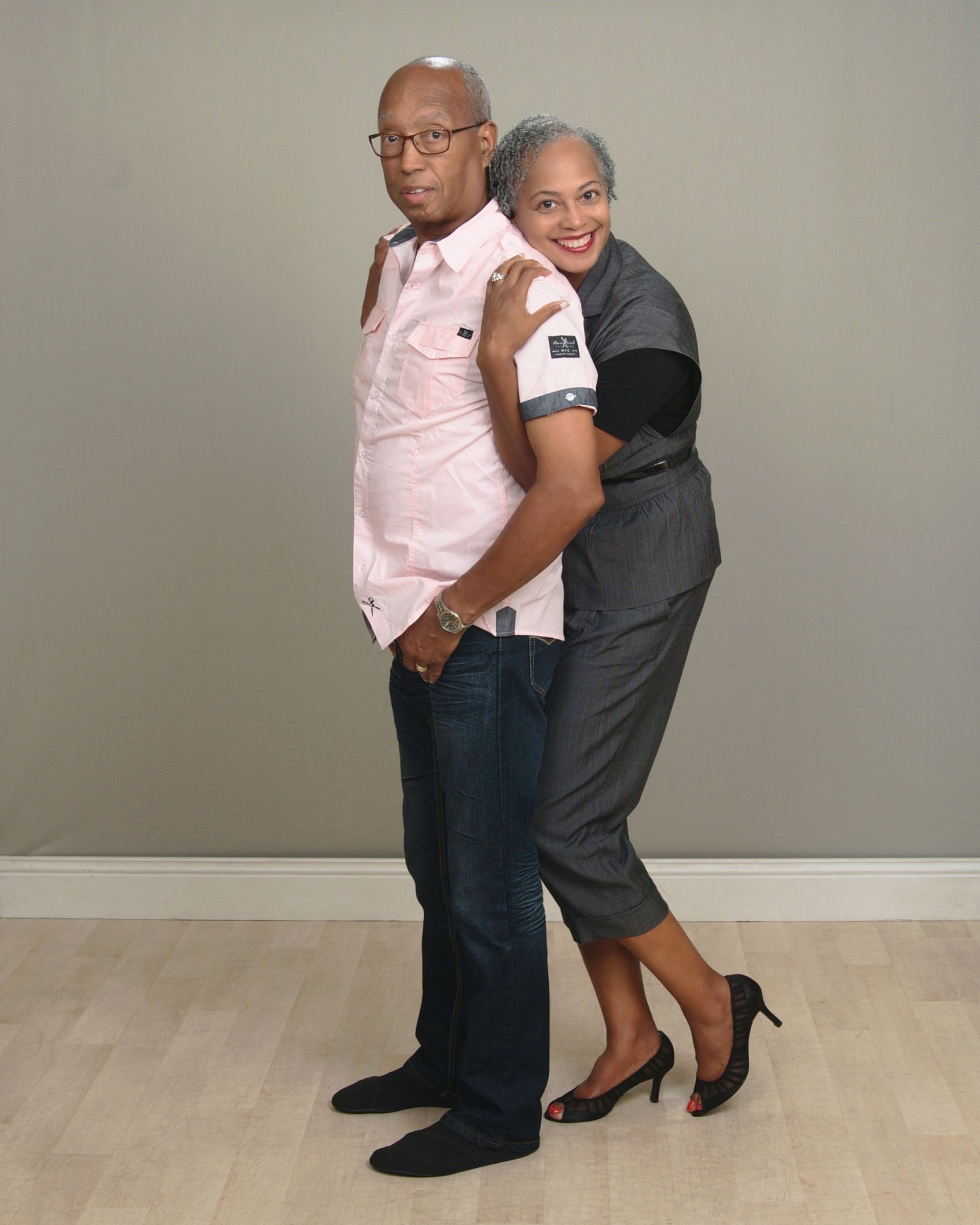 Creative Glory
When you get in glory, you will receive ingenuity, wisdom, revelation, and witty, great ideas.
Gather with Other Business Colleagues
You will gather with your Kingdom tribe. We will get lost in His presence, and see Him work miracles, signs, wonders, and exploits.
Weekly Prayer
Engage in apostolic & prophetic prayer sessions every week
The Prayer Leaders
Fruitful Results
Everyone who encounters The Pina's experience glorious increase and fruitful results.
Testimonials
What our business leaders say
This apostolic mentoring is life-changing. I'm making more now than in my entire career.
Y.T.
I wanted to attend a business conference, but I wasn't consistently bringing money into my business. Apostle Stanley instructed us to obey what we've been taught. Father told me to empty my savings account and go. I humbly obeyed. Before I returned back home, all the money, plus more, was in my account."
R.S.
Created with